Latest Financial Results
Q3 2023
Quarter Ended Sep 30, 2023
Latest Annual Filing
For Fiscal Year Ending Dec 31, 2022
A Leading Direct-to-consumer Company
Founded in 1995, Betterware de Mexico is the leading direct-to-consumer selling company in Mexico. The Company has delivered consistent revenue growth as evidenced by its compound annual growth rate ("CAGR") of 25% from 2003-2020 with even stronger revenue growth in the last 5 years, which has accelerated to a CAGR of 57%. Focused on the home organization and solutions segment, Betterware's wide product portfolio includes home organization, kitchen, commuting, laundry and cleaning, as well as other categories.
Supported by its three strategic pillars, Product Innovation, Business Intelligence and Technology, Betterware has been able to achieve sustainable double-digit growth rates by successfully expanding its market penetration driven by its 65 thousand average distributors and 1.22 million average associates.
Its state-of-the-art infrastructure allows it to safely and timely deliver its products to every part of the country, backed by the strategic location of its distribution center.
Betterware de Mexico at a Glance
Source
As of June 30, 2023 • Q2 2023 Earnings Release
Betterware de Mexico's Strong Growth in FY 2020
Our company continues to experience strong growth in terms of revenue and profits.
Net Revenue
(In thousands of Mexican pesos "Ps.")
EBITDA
(In thousands of Mexican pesos "Ps.")
Betterware de Mexico's Strong Growth in FY 2022 as of Dec 31, 2021 • 2023 20-F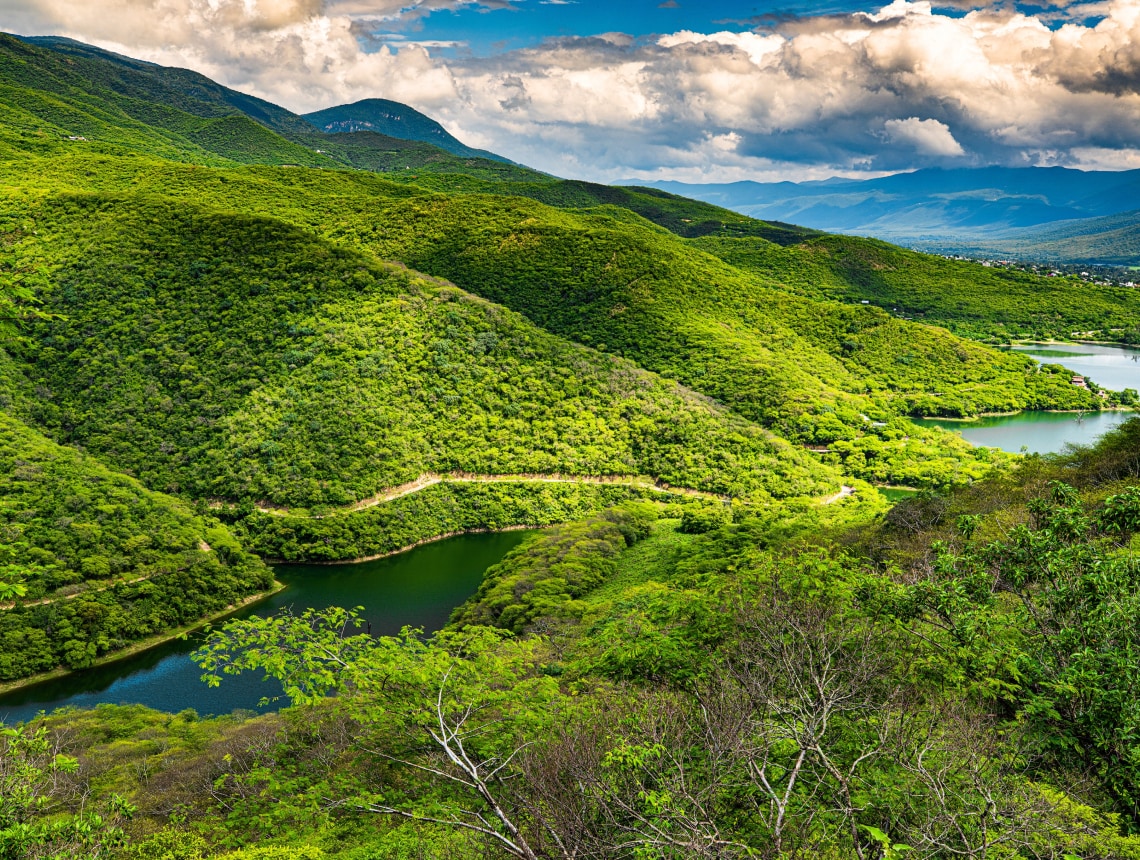 Environmental, Social and Governance
The Company built its mission around a clear and sustainable social commitment: to create opportunities for those who can and want to seize them.
The Company is working on a strategy to comply with the highest international standards in sustainability.
View ESG
IR Contacts
Headquarters
Betterware de Mexico, S.A.P.I. de C.V.
Cruce carretera GDL-Ameca-Huaxtla Km 5
El Arenal, Jalisco 45350
México
Investor Relations
Betterware IR
T: +52 (33) 3836 0500 Ext. 2011
ir@better.com.mx

ICR
Allison Malkin
T: 1-203-682-8225

Transfer Agent
Continental Stock Transfer & Trust Company